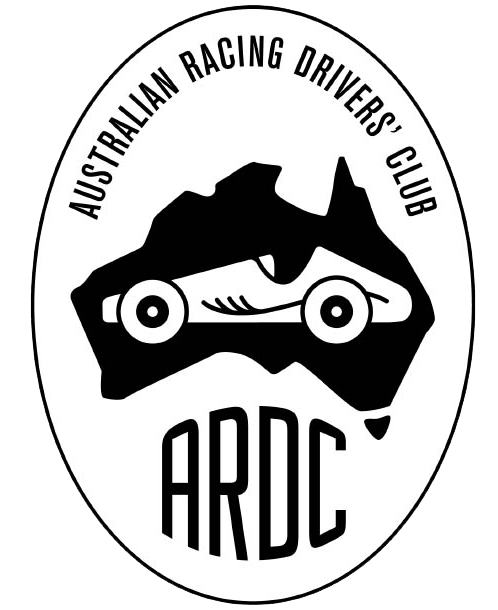 Sustainability
@SMSP

Driving the future of sustainability in motorsport. THE SOFTEST TREAD.
FUTURE PROOFING SYDNEY MOTORSPORT PARK'S IMPACT ON ENVIRONMENT, IN BUSINESS, AND THE COMMUNITY.
The Australian Racing Drivers' Club (ARDC), proud operators of Sydney Motorsport Park, Eastern Creek (SMSP), is committed to creating a lasting positive impact on the community and the environment. We are proud to spearhead sustainable practices in motorsport, and are committed to continue working towards a more sustainable future.
The Sustainable Circuits Index ranks companies based on their sustainability efforts, with a focus on reducing environmental impact. In 2022, we ranked first in Australia and 32nd in the world.
---
Sustainability is often thought of in terms of three key pillars: economic, social, and environmental. By focusing on all three pillars of sustainability, the ARDC can create long-term value for our customers and clients, while also benefiting the community and preserving the environment.
ENVIRONMENTAL
Reducing our carbon footprint, conserving energy, and finding new solutions to create a sustainable future for motorsport – and for the environment as a whole.
SOCIAL
Managing and identifying business impacts on our customers, Members, staff, volunteers and officials, and the Greater Sydney precinct at Sydney Motorsport Park.
ECONOMICAL
Our corporate responsibility and KPIs in the financial sphere, from creating best practice and policy today, to future planning and ensuring our tomorrow.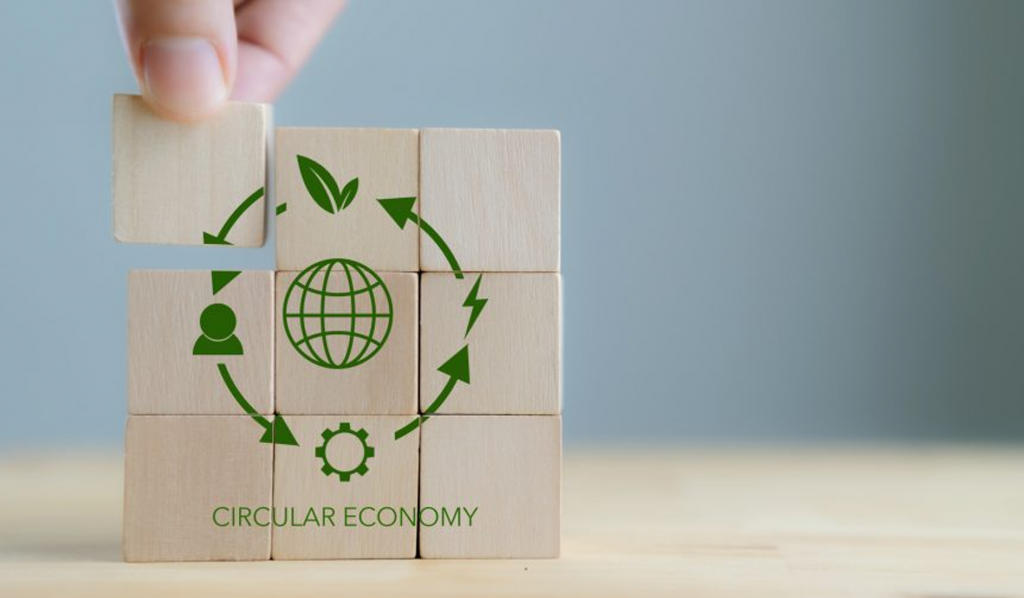 Partnership with Closed Loop
Sydney Motorsport Park's official Sustainability Services partner, helping to reduce our waste and footprint while increasing our recycling and upcycling, renewable practices, and creating our circular economy.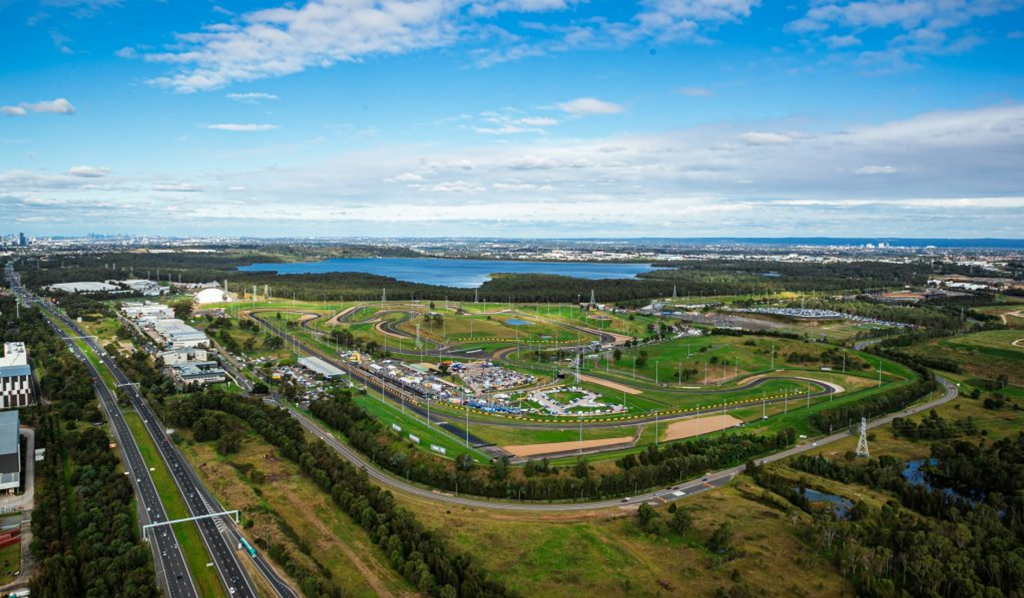 The Sustainable Circuits Index
The annual Sustainable Circuits Index™ (SCI) was created in 2021 to allow those involved in motorsport to benchmark each other, to identify best practices, and ultimately to monitor the sustainable development of this segment of the industry. Latest success stories.
Driving sustainability at SMSP.
---
---
Established in 1952, the Australian Racing Drivers' Club (ARDC) is both steeped in tradition and is focused on progression. Powering Sydney Motorsport Park since…

On-Site Sustainability Walk-through