The annual Sustainable Circuits Index™ (SCI) was created in 2021 to allow those involved in motorsport to benchmark each other, to identify best practices and ultimately to monitor the sustainable development of this segment of the industry.
Enovation Consulting Ltd. and Right Hub Srl composed the report introducing the new Sustainable Circuits Index™ (SCI), as part of the Sustainable Motorsport Index™ (SMI) family, which reviews the disclosures made by motorsport circuits in relation to their sustainability commitments and practices.
The SCI offers an important contribution that aims to accelerate the sustainability movement across the motorsport industry; to encourage circuits to disclose more about their sustainability strategies and practices, and encourage all stakeholders to engage in the process of defining best practices and setting relevant standards when it comes to sustainability in Motorsport.
The SCI ranked 96 Circuits worldwide​ in its first year, offering an outline rating between zero and four based on each permanent circuit's performance. A score of four indicates a high score, while a zero is the lowest.
Sydney Motorsport Park ranked in the top 36; the only Australian Circuit to do so.
Australian Circuits ranked in 2021 were: Barbagallo, The Bend, Hidden Valley, Morgan Park, Mount Panorama, Phillip Island, Queensland Raceway, Sandown Raceway, Sydney Motorsport Park, Symmons Plains, Wakefield Park, and Winton​ Raceway.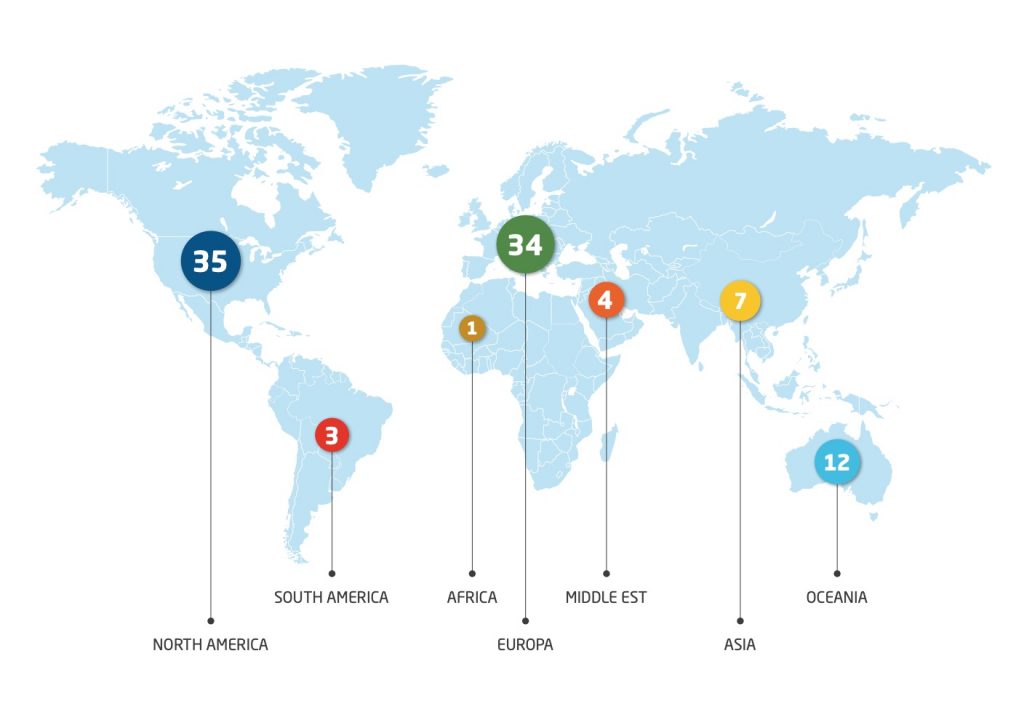 READ THE PAPERS:
Racing towards a sustainable future: a review of the global sustainability performance of motorsport championships
Reference: sustainablemotorsportindex.com