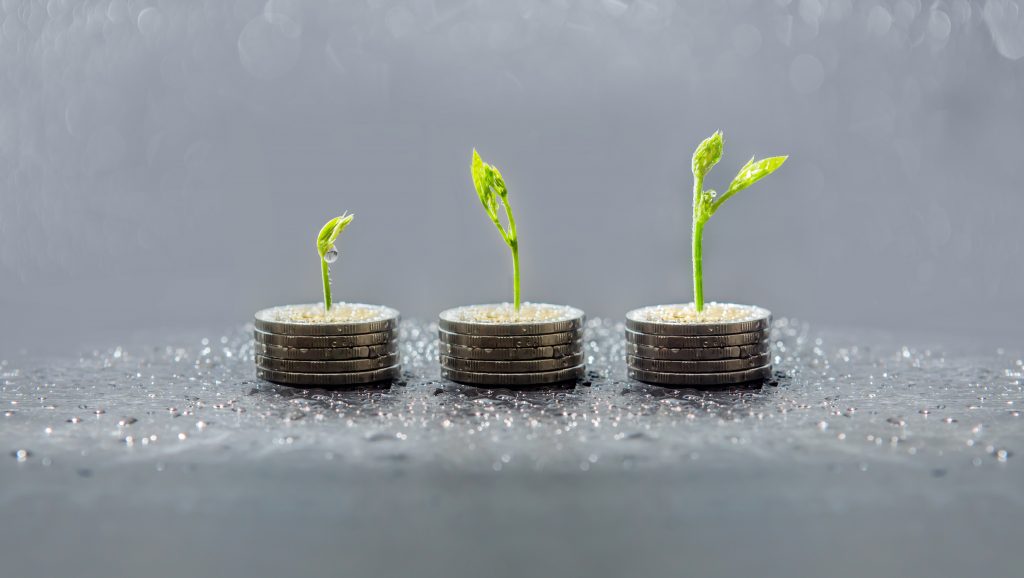 We are constantly evolving and upgrading our systems, processes, policies and purchasing to improve our footprint, be responsible and accountable, and make our business and Motorsport itself as sustainable as possible.
Approximately $300,000 was invested by the Club from 2016 – 2019 in infrastructure and green solutions (with a $53,000 rebate from one project). This included the installation of solar panels on the main Pit Building, the planting of 300+ trees around the facility, and the replacement of old, inefficient lighting around the venue with LED.
This was stepped up in 2020 with the new partnership with PMY, with $4 million invested in LED screens around the venue to drastically reduce need for single-use scrim, posters and other semi-permanent signage.
The ARDC has also invested money in solar panels and EV chargers, and was one of the first businesses outside of the Sydney metro to feature dedicated TESLA chargers after their introduction to Australia.
In the past financial year alone (2021 – 2022) the ARDC has donated over $130,000 in track time to various charities, local institutions and advancement programs.
Our Learner Driver initiative NIGHTDRIVE, which has run since 2016, has seen over 2000 young drivers take to the track to experience driving at night in safety, with a donated track tome of approximately $340,000 in track time alone. Our partners Driving Solutions has invested thousands of hours to run the event, as has the NSW Highway Command, in making this event such a success for the community.
---